Building software for the

commercial real estate

industry.

The Bridgetown Partners leadership team has closed commercial real estate deals in multiple asset classes. We remain on-the-hunt for properties to acquire. And we're building software to make the process better.

Contact Us
Building software for the

commercial real estate

industry.

The Bridgetown Partners leadership team has closed commercial real estate deals in multiple asset classes. We remain on-the-hunt for properties to acquire. And we're building software to make the process better.

Contact Us
Building software for the

commercial real estate

industry.

The Bridgetown Partners leadership team has closed commercial real estate deals in multiple asset classes. We remain on-the-hunt for properties to acquire. And we're building software to make the process better.

Contact Us




For Sellers
Thinking about selling a multi-family property of 5 units or more? How about a mixed-use (multifamily + retail/office) property? Everyone has their own reasons for selling. We are buying. Contact Bridgetown Partners. Here's what sellers can expect from our team.
Quicker Decisions
Our team has a clear vision of what we want to acquire. Approach us with a deal and we'll give you a yes/no decision in rapid fashion.
Easier Due Diligence
If there's a due diligence document that you don't have, we can still explore your deal. Maybe we can use our models or experience to fill in the gaps.
Flexible Closing Date
Do you need a quick closing? We're equipped to make that happen. Or, do you need to close on a more deliberate schedule, perhaps to manage tax effects? Let's figure out how to work together.




For Operators
What are the toughest challenges faced by operators?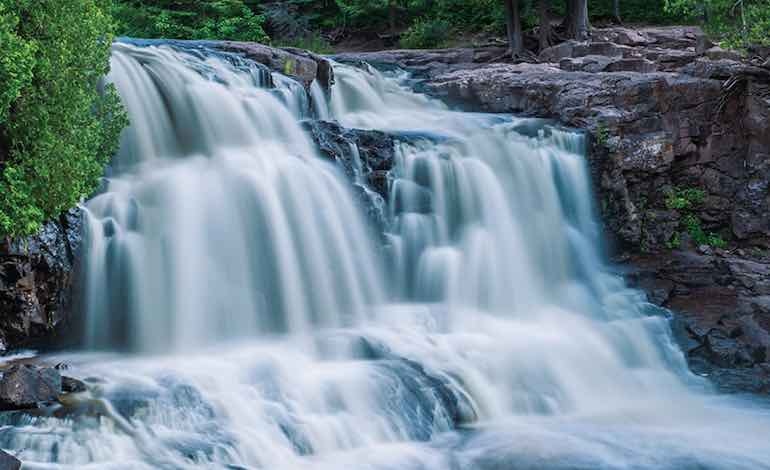 Creating Deal Flow
Finding deals that make economic sense for you, your tenants, and your investors.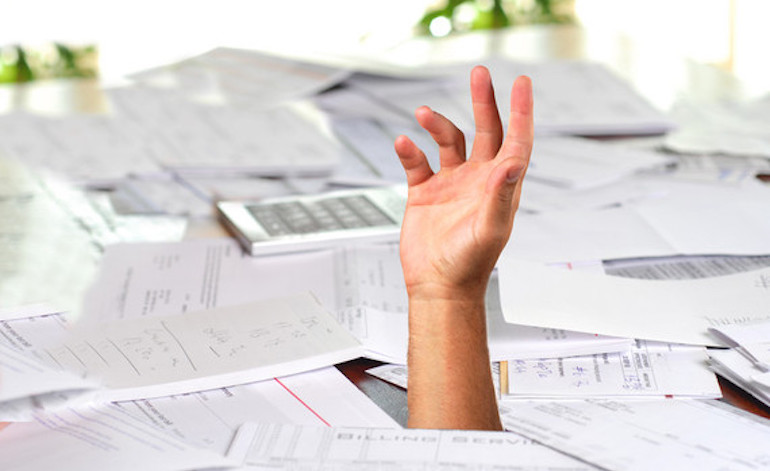 Handling Paperwork
Managing a flood of documents related to leases, financing, and government regulations.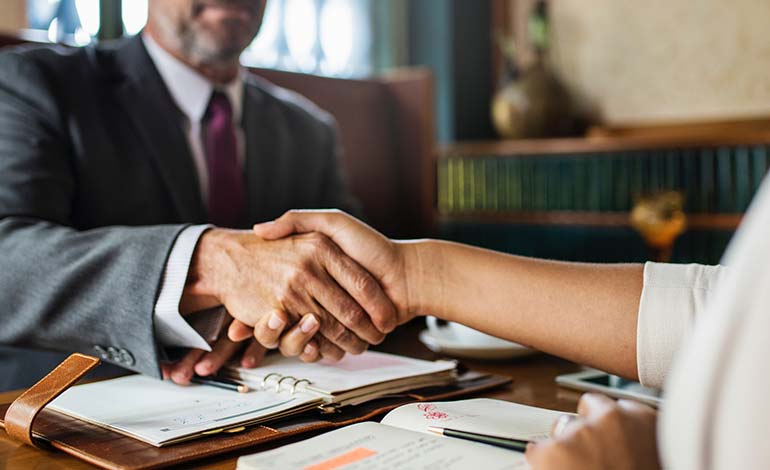 Finding Partners
Successful operators need partners with skills in management, construction, or financing.
Bridgetown Partners is building software to reduce pain and save time. The right software can reduce headaches, giving you more time to think, strategize, and structure your next deal. Interested in becoming a beta tester?




For the Community
All of us achieve more when we work together.

BizDay.LA
Bridgetown Partners joined forces with other entrepreneurs to create BizDay.LA in Los Angeles. BizDay.LA is an exciting event for current and aspiring business owners. To learn more, check out the videos from the Jan2020 inaugural event.

AI LA
Artificial Intelligence plays a powerful role in today's software. The best way to stay in the loop on rapidly-moving technology is to join with like-minded technologists and entrepreneurs. That's why we support the Los Angeles AI community through AI LA.

LA Groups
When like-minded people gather together for a shared purpose, every member of the group gets smarter. Napoleon Hill called it the mastermind. Forums like The Intelligent Investor Real Estate Conference offer a place for investors to learn and grow.